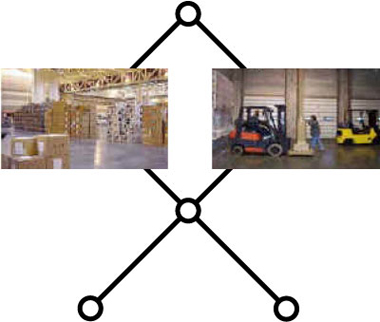 Production Control of a Manufacturing System
Maintenance Policies for Repairable Machines
Production Control of a Two-Stage Manufacturing System
Substitutable Products Inventory Management
Price-Setting Newsvendor Problem under Mean-Variance Criterion
Research Statement: We consider the single-product, single-period newsvendor problem. Our main goal is to study how risk-sensitive individuals change their decisions under price-dependent demand when the demand conditions.We model this problem as a mean-variance tradeoff problem, where relative weights are assigned to the mean and the variance.Our work is specifically focuses on finding the conditions under which this problem has a unique optional solution.
Some Related Publications:
Game Theory and Games for Infrastructure Security (For more details, visit GRIST LAB)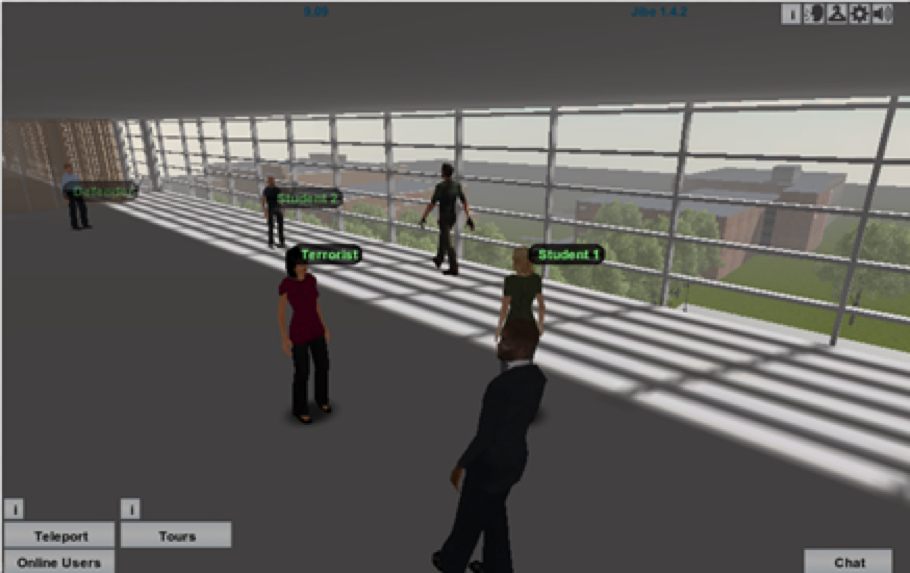 Research Statement: We consider network protection games where an adversary and a defender compete with each other within the context of a game. Our objective is to develop game theoretic models that consider environmental uncertainty, information asymmetry and dynamic environment. From a development point of view we want to develop a virtual game built inside an immersive virtual world designed to both collect data about the players' behavior (defender, adversary, and people) and to validate the game models using metrics such as the expected damage, the fraction of unsuccessful attacks, etc.

Some Related Publications:
Communication Networks
● Architecture for Integrated Broadband Systems
Some related publications:
Foundations of Stochastic Decision Analysis
Theoretical Foundations

Stochastic Optimization and Control

Markov Decision Processes
Semi-Markov Decision Processes
Stochastic Dynamic Programming

Game Theory

Competitive Zero-Sum, Non-Zero-Sum Games
Stochastic Games
Multiple Retailer Inventory Games